About Starlink Design
Starlink Design specialises in creating strategic branding and marketing solution across all platforms from traditional to digital media. Our aim is to help you achieve your corporate goals, generate more leads and increase profit. We pride ourselves as a one stop solutions for all your creative-marketing needs and focus on developing a creative strategy that fits your problems, sales objectives and sales expectations.

Our mission is to achieve brilliant solutions, delivered with care and based on analytical thoughts. With this in place, we are looking forward to have a long lasting relationship with you and be an essential part of your team.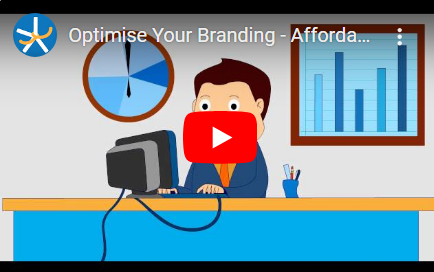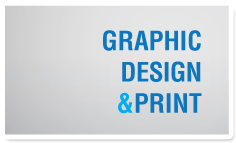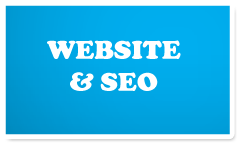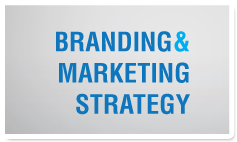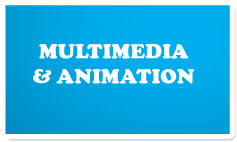 HOW TO MAXIMISE YOUR PROFIT THROUGH THE RIGHT BRANDING

Client Testimonials
"Good customer service. Quick responses to address my concerns and website was completed within the agreed duration. I would strongly recommend Starlink Design's service to anyone that is looking to have his own websites. Good design!" Olivia W.—Shopnshipit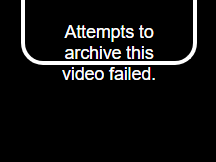 Some of our clients

Social Connections





Terms and Conditions
Terms of Use Privacy Policy
All Rights Reserved 2012
Website By Starlink DesignTerms and Conditions