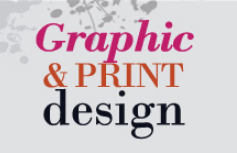 We provide a professional looking graphic design for our clients with services ranging from MagazineAdvertising, Logo Design, Business Cards, Signages and Banner, Corporate brandingand brochure design, to catalogues and flyers. Our expert graphic design team will give you
and your business the competitive advantage with a cutting edge and clean look which will setyou apart from your competitors and be one of a kind in the marketplace.

Web Design & Internet Marketing
We develop websites and web applications according to usability and accessibility with services ranging from e-commerce site, web application, HTML, SEO and mobile website. We constantly search new and innovative solutions to fit your requirements best.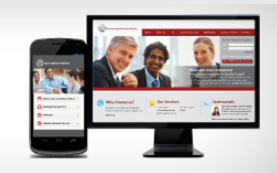 Website Maintenance
Online / Offline Newsletter Marketing
Social Media Marketing
IT Support
Video / Motion Graphics
and many more…
Client Testimonials
"Good customer service. Quick responses to address my concerns and website was completed within the agreed duration. I would strongly recommend Starlink Design's service to anyone that is looking to have his own websites. Good design!" Olivia W.—Shopnshipit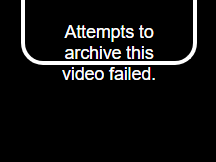 Some of our clients

Social Connections





Terms and Conditions
Terms of Use Privacy Policy
All Rights Reserved 2012
Website By Starlink DesignTerms and Conditions